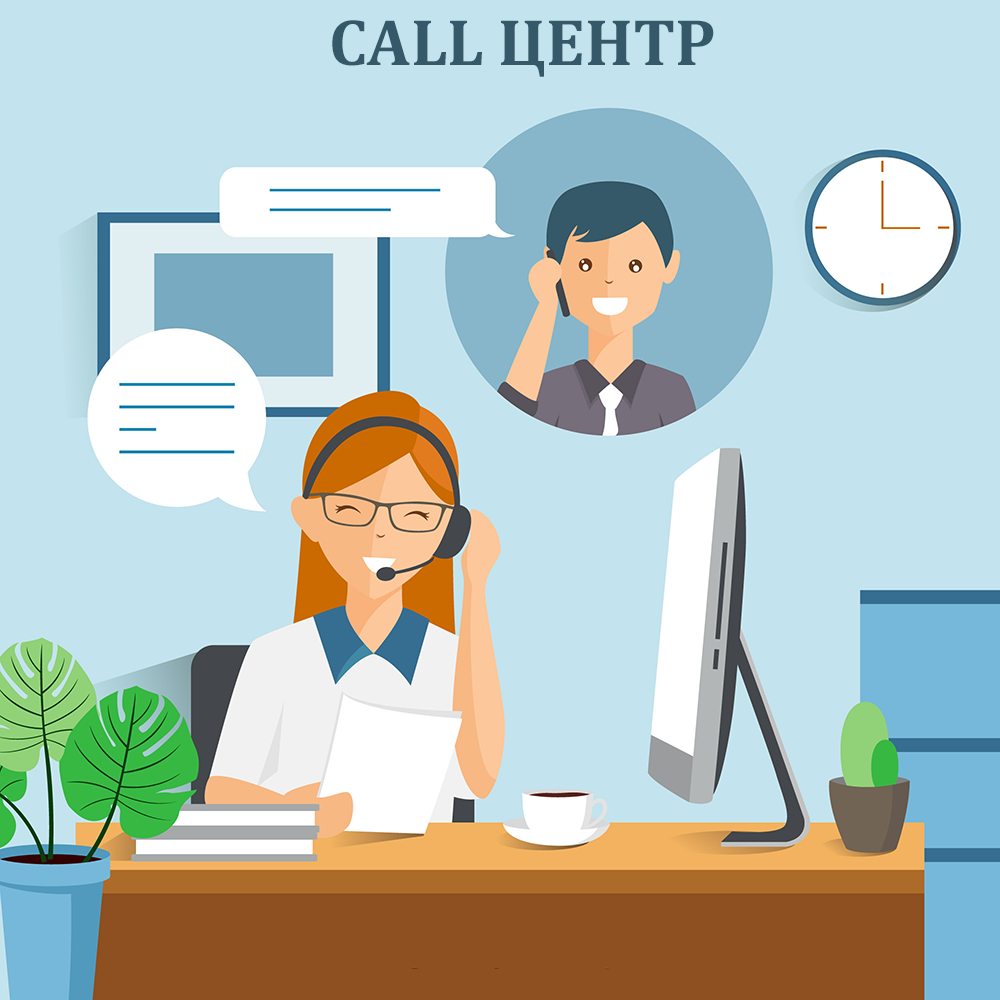 In order to ensure efficient communication, "CET-Nord" SA launched Call Center with the phone number 0231-91-000.
Thus, any consumer will be consulted operatively and we will respond promptly to all requests regarding the company's activity. We will also be grateful for exposing frauds or acts of corruption identified within the company.
The reception of the calls at the Call Center is made from Monday to Friday, between 08:00 and 17:00.
The quality of "CET-Nord" services is constantly being improved for the benefit of each consumer!
---